MODUL FAMILY HOUSES
Slovakia
Modul family houses are adaptable for needs of the family.  They can grow with family members.  They are mounted, therefore a quick building process is assured.
Other projects in category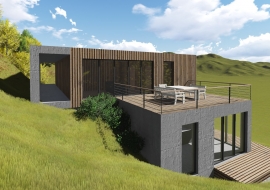 RECREATIONAL 4-APARTMENT HOUSE
Vyhne, Slovakia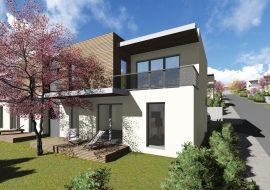 STARTER 4-FLAT HOUSES
Koplotovce, Slovakia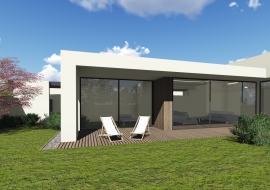 HOUSE
Šaľa, Slovakia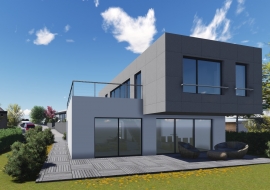 HOUSE
Ivanka pri Dunaji, Slovakia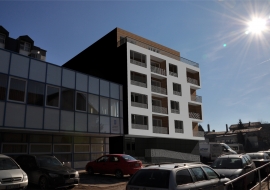 APARTMENT HOUSE
Bratislava, Slovakia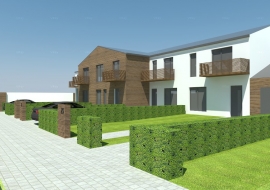 ROW HOUSE
Galanta, Slovakia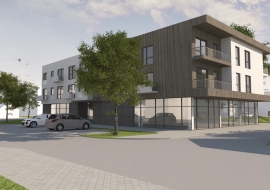 COMMERTIAL AND RESIDENTIAL HOUSE "PLATAN"
Šaľa, Slovakia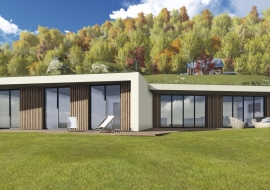 HOUSE NESTED INTO THE HILLSIDE
Vyhne, Slovakia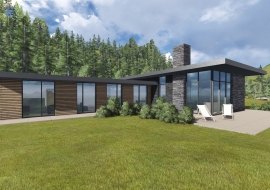 HOUSE NEAR THE WOODS
Mýto pod Ďumbierom, Slovakia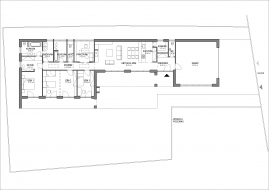 SINGLE-STOREY HOUSE FOR A FAMILY OF 5
Šaľa, Slovakia