BECKER studio
is a team of architects and civil engineers, led by architect Viktor Becker. We offer a complete range of civil ingeneering services from the architectural study through the civil planning to the construction supervision.
Our goal while designing is to incorporate customer requirements into high quality, modern but also functional architecture. A team of internal and external professional experts is carefully selected for each project, making every effort to achieve this goal regardless to the size of the contract.
The result of our work, since the foundation of the studio (1994) until now, is a large number of buildings of different sizes and functions, and we believe that also equally large number of satisfied clients.

Tibor Becker
principal/owner
tibor@becker.sk

Ing. arch. Viktor Becker
principal/owner
viktor@becker.sk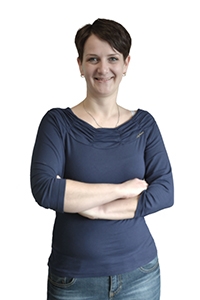 Ing. Erika Andrášiková
manager/administration
manager@becker.sk
+421 907 981 125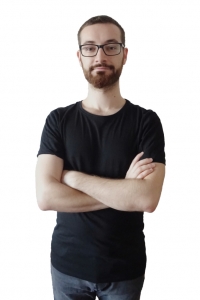 Ing. arch. Adam Nemes
architect
atelier@becker.sk
+421 903 586 601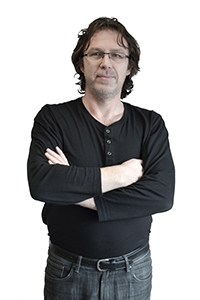 Ing. Peter Kminiak
civil engineer
atelier@becker.sk
+421 907 936 647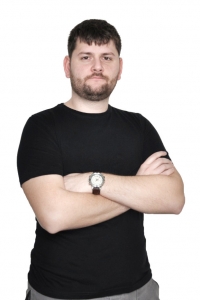 Ing. arch Krisztián Presinszky
architect
atelier@becker.sk
+421 915 666 852
Ponúkame:
professional advice in architecture, construction and interior design
building-up and volume studies
architectural and interior design studies 
complete project documentation 
processing of budget preparation
obtaining the basic conditions for the construction from      administration authorities
ensuring all the necessary research of building area
ensuring all construction permitions from administration authorities
cooperation in the selection of the project contractor
author supervision during realization of the structures